Back to Events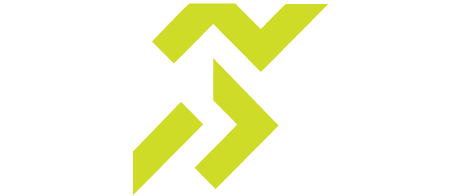 Mayor's Marathon/VIP Tent
Come join us to host the VIP Tent at the Mayor's Marathon!
Sunday, October 31, 2021
Event Details
Join LAA at the VIP Tent during the Mayor's Marathon!
Located at Buddy Holly Center, 1801 Crickets Ave. We need three groups of four, twelve total people, to work two-hour shifts. Set up time is 6:00 AM. The VIP Tent will be operating until noon.
Contact us if you'd like to be a volunteer. To register for the Mayor's Marathon and other races, visit https://lbkmarathon.com/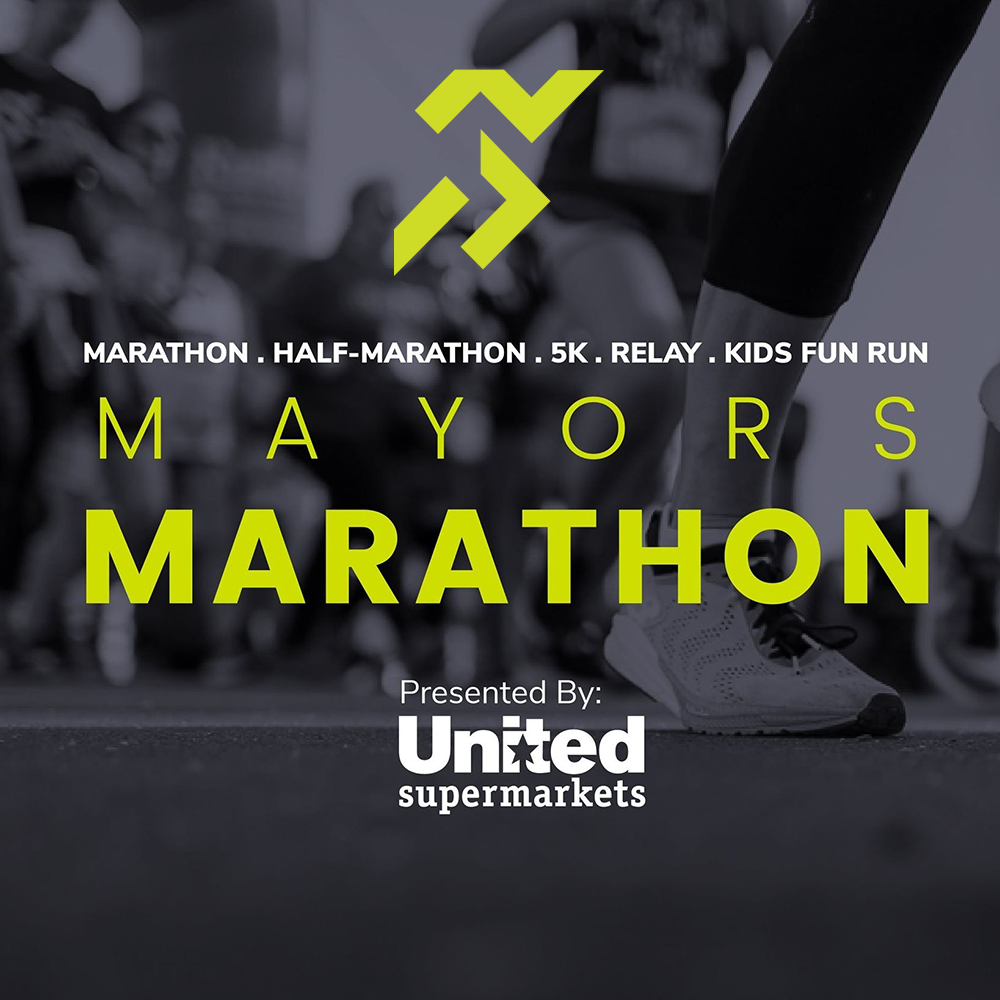 For More Information:
4227 85th Street
Lubbock, TX 79423
806.794.2037