The Lubbock Apartment Association
Our Mission is to educate, advocate, cultivate relationships, and provide resources to strengthen our rental housing industry.
Our Vision is to cultivate relationships and be the leading advocate, community partner, and educational and operational resource for our rental housing community.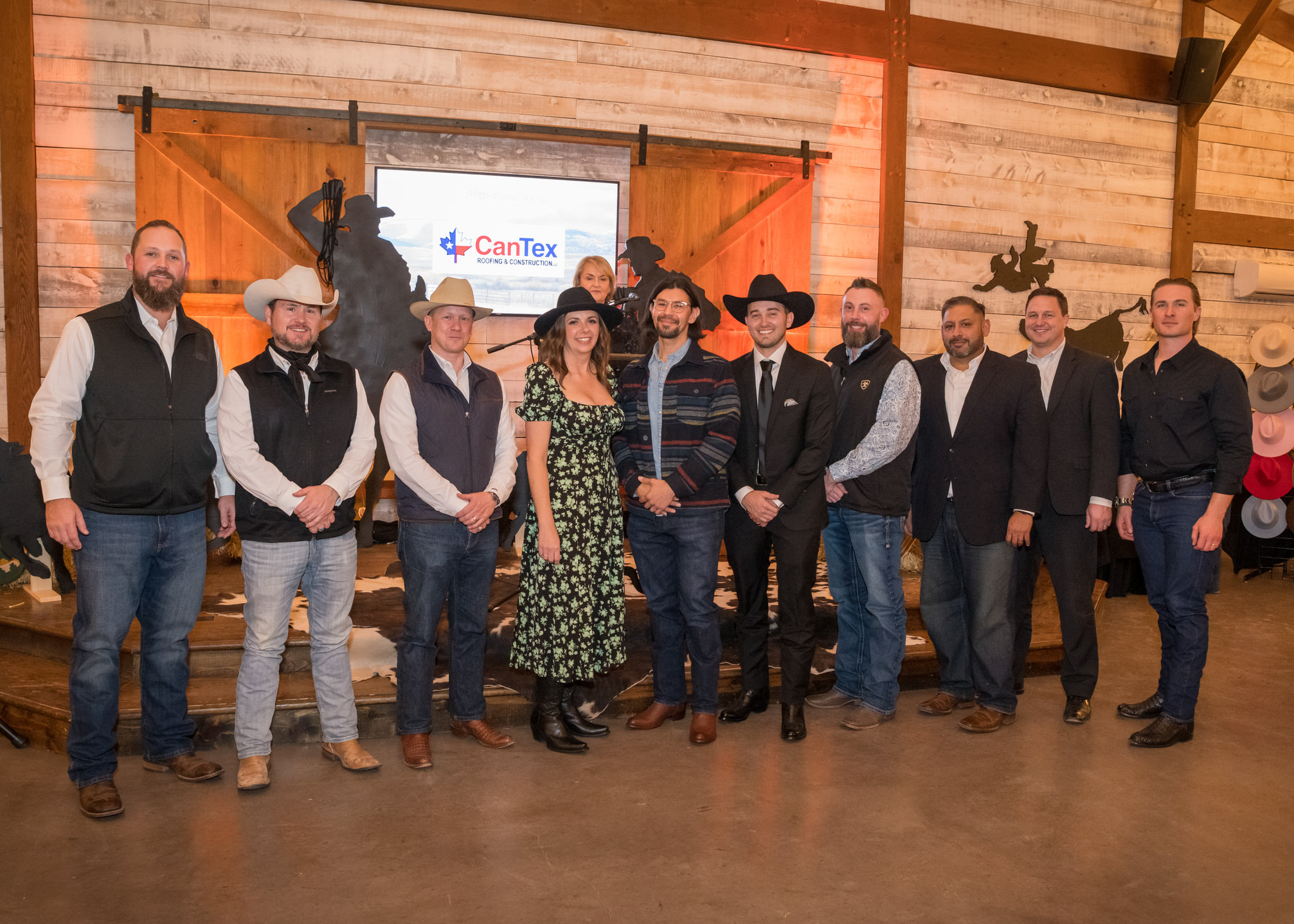 Member Spotlight
This week's spotlight member.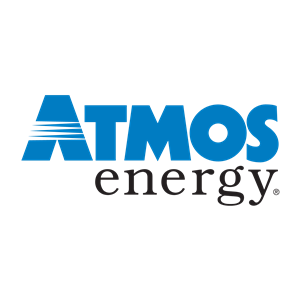 Atmos Energy
P.O. Box 1121 ATTN: Henry Hantz
Lubbock, TX 79408
(806)798-4480
Association Calendar
Keep up with the latest events at the Lubbock Apartment Association. From education to networking opportunities, there is something for every member.
View Events
Member Compass
Manage your member account, pay bills, sign up for events, and search the LAA member directory—a powerful tool for all LAA members.
Find More Here
TAA Job Board
The new TAA Job Board makes it easy to post jobs and look for qualified applicants. Yet another service that LAA provides for our valued members.
Job Board Site