LAA Advertising Services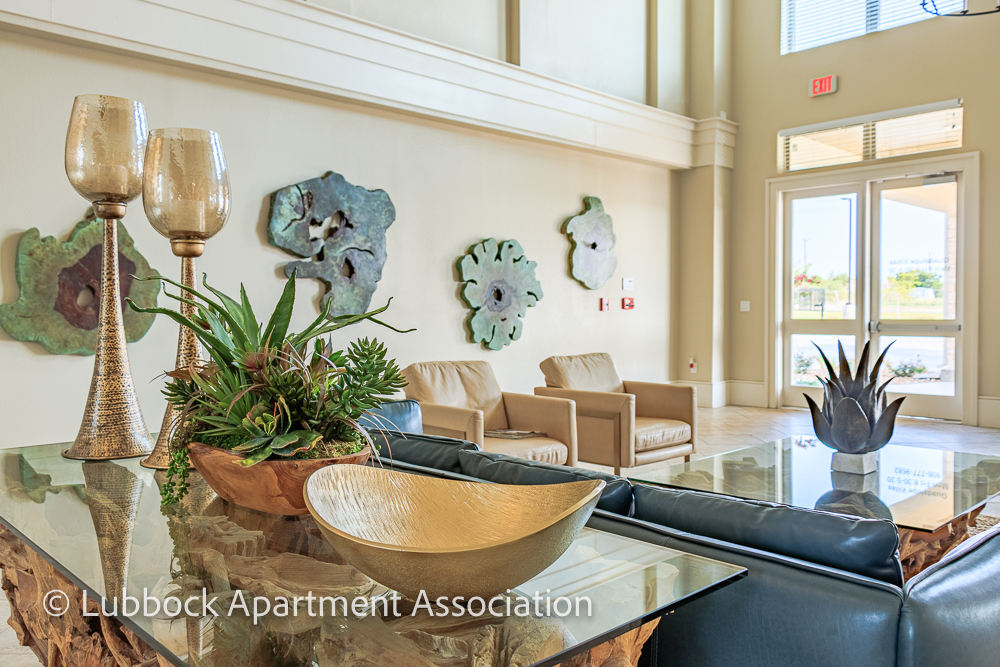 The Lubbock Apartment Association offers a wide range of advertising services. You can advertise your property on the only association internet listing site, ILS, in Texas, LBKapts.com. You can list your apartment property and start gaining qualified leads for your community. Click here to learn more.
Our team has helped hundreds of properties, independent rental owners, and business owners create a professional listing that includes many tools to manage leads. The tools include 3DX tours, community videos, online tour requests, high-quality photographs, 360º panoramas, engaging social media posts, expertly crafted ads, and increased leads. Contact us today to see how we can help you generate leads and grow your business.


---
Photography
The association photographers can provide high-quality professional photographs of your property, rental spaces, and business. These photographs can be used for high-resolution printing and online viewing. Don't settle for unappealing camera-phone photos when users expect professional standards. Contact us today and let us help you get the best possible images today.


---
Immersive 3DX Virtual Tours
We utilized the latest in 3DX virtual tour scanning to build highly immersive and interactive tour scapes to showcase your rental or property. The service is power by Matterport, the best in 3dx photography technology that can make dazzling online tours on all media devices and at lightning speeds. Your potential residents can tour your property from the comfort of their homes. You get qualified leads by the time people come to tour your property in person.
Graphic Design Services
Need ads, banners, or other media created for your business. As an LAA member, you have the added benefit of utilizing our design services for your business at very reasonable rates. Let us help you with your next marketing campaign, or we can design your marketing collateral. Whatever the need, we can help you achieve stylish and professional marketing for your business or property.


---
Ready to get started on making your business stand out from the rest?
Contact Debbie at
jamie@lubbockapartments.com
or 806-794-2037 to inquire about our service and how we can help you succeed.