Back to Events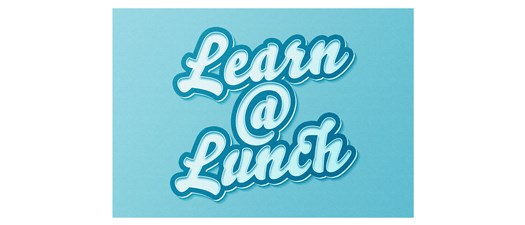 Learn at Lunch - Social Media, Marketing and Lead Generation by Quext
Thursday, June 17, 2021
Event Details
Quext will be leading this Learn@Lunch to discuss business marketing strategies through social media to help generate leads. Space is limited so register today.
Is your company profile up-to-date?
If not, please make your way to the member compass to update your company profile. Be sure to add your staff and their emails to make future registrations and communications easier.