Back to Events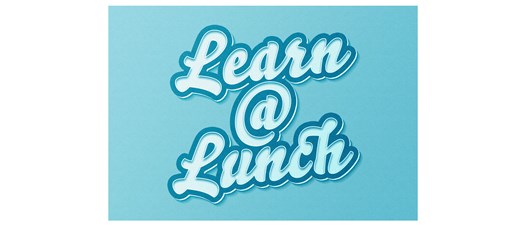 Learn at Lunch - Doggonit! Do I HAVE to Approve THAT Animal?
Wednesday, February 23, 2022
Event Details
Doggonit! Do I HAVE to Approve THAT Animal?
Join us in this in-person or virtual class as we learn the difference between Service Animal, Emotional Support Animal, Guide Dog, Companion Animal, Therapy Animal, Comfort Animal, Psychiatric Service Animal, whatever you call it, just don't call it a PET!
Navigating Fair Housing laws while working to protect your asset is rather challenging at times. As public awareness continues to increase, Realtors, independent owners, and property management teams must be educated and equipped with processes and language to successfully navigate this sensitive topic. In this Fair Housing session, Katie focuses on the protected class of Disability and the laws regarding reasonable accommodations and modifications, specifically as they pertain to assistance animals.
Earn 2 NAAEI CE Credits for those that have NAAEI Credentials
Earn TREC CE credits
Provider: Lubbock Apartment Association
Provider Number: 90
Course Name: Doggonit! Do I HAVE to Approve THAT Animal?
Course Number: 42129
Course Credit: 2 CEs (Elective)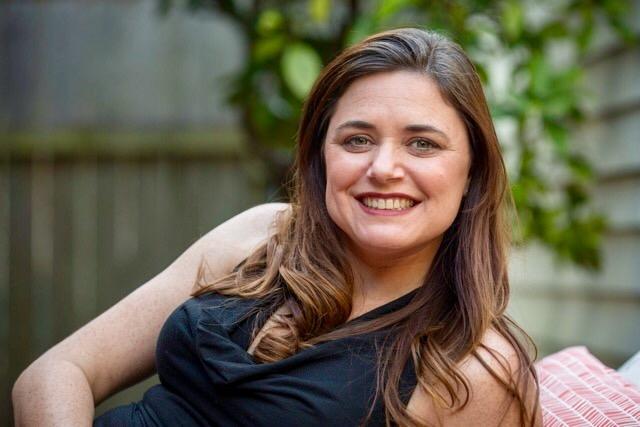 Katie Rigsby, CAPS
A multi-family maven with over 20 years of multifamily experience, Katie Rigsby began her career as a leasing professional, working her way through the ranks to become Senior Executive, fully responsible for a portfolio consisting of 3,000 units, hotels, shopping centers, and nearly 200 employees and a multi-million dollar budget. As a NALP, CAM, and CAPS credential holder, Katie couples her industry education with years of experience to deliver an engaging, informative, and inspirational learning experience with a side of humor.

@KatieRigsbyInspires

www.linkedin.com/in/katierigsby

@KRigsbyInspires

#katierigsbyinspires
For More Information:
4227 85th Street
Lubbock, TX 79423
806.794.2037
Is your company profile up-to-date?
If not, please make your way to the member compass to update your company profile. Be sure to add your staff and their emails to make future registrations and communications easier.