Back to Events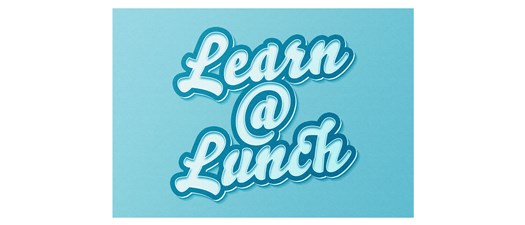 Learn at Lunch - Pool School
Thursday, May 20, 2021
Event Details
Learn at Lunch Pool School
Ben Stobnicki, the CPO instructor is leading the Q&A. Also, we'll have a city pool inspector present to answer inspection questions.
The top "need to know" information in handling pools will be covered in this presentation.
The presentation starts a 12 PM and will be held at the LAA office. This presentation will allow attendees to earn 1 CEU credit.
Is your company profile up-to-date?
If not, please make your way to the member compass to update your company profile. Be sure to add your staff and their emails to make future registrations and communications easier.