Back to Events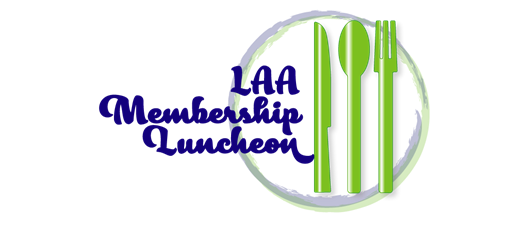 Membership Luncheon - 4/12/23
Wednesday, April 12, 2023
Event Details
Membership Luncheon
What does deregulation mean to you and your renters? Learn as the experts from Reliant guide us through the ins and outs of deregulation.
Date: April 12th, 2023
Time: 11:30 - 1:00
Location: Hillcrest Country Club
We will be accepting donations and hygiene products for Texas Girls and Boys Ranch. You can donate at checkout or bring the items to the luncheon.
For More Information:
4227 85th Street
Lubbock, TX 79423
806.794.2037
Thank you to our luncheon sponsor!