Back to Buyers Guide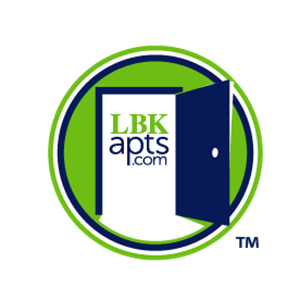 Organization Overview
Advertising and Creative Services by the Lubbock Apartment Association. We offer a wide range of advertising and marketing solutions for any LAA member. If you would like to chat about adding this member benefit to your membership, please contact us at 806-794-2039.
Special Offer
New Special Offer!!!
We are offering special 3DX and Photography services for your rental property, Airbnb, Commercial space, and just about anything you want to rent.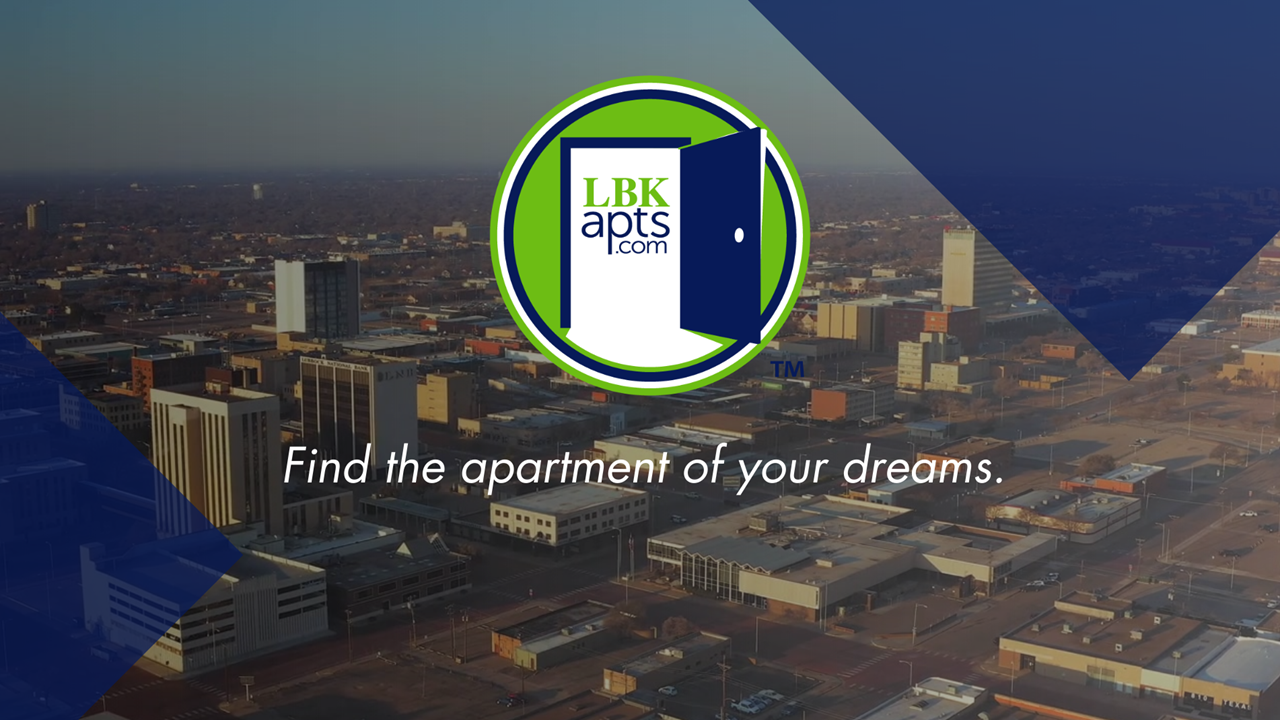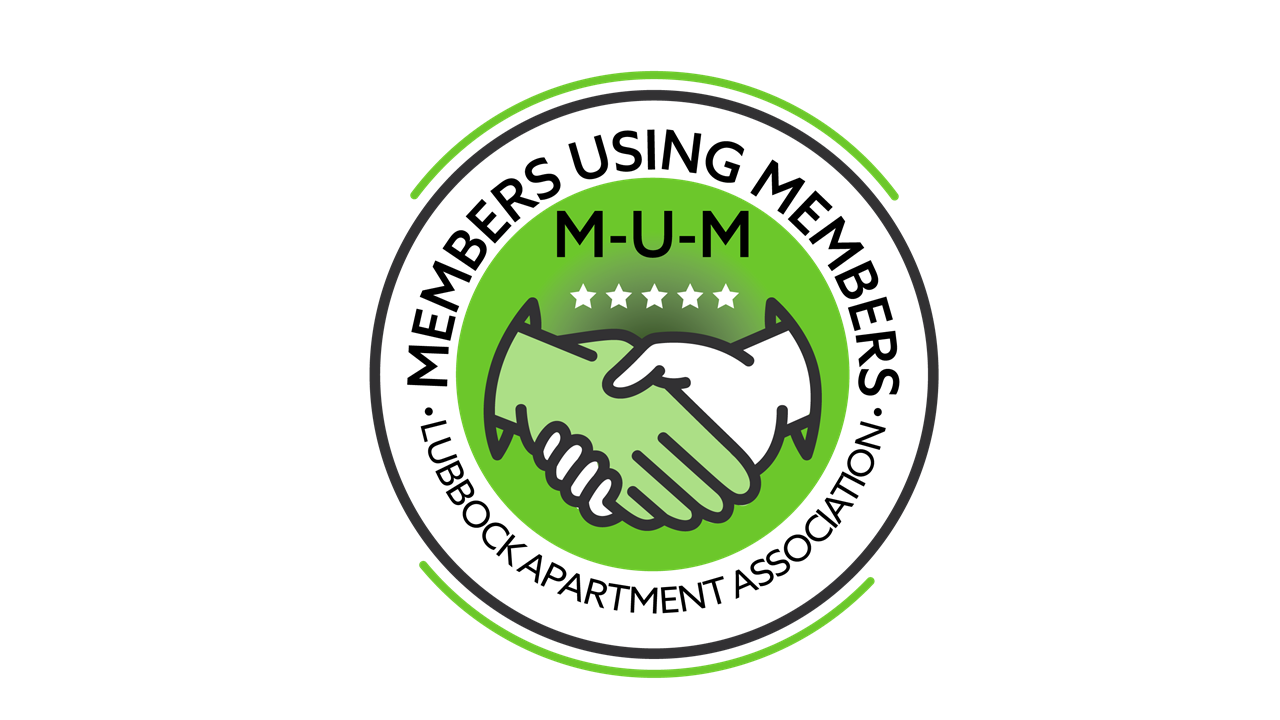 Supplier Partner
---
Primary Listing Categories
Advertising, Internet Marketing & Advertising, Locater Service, Photography