Back to Events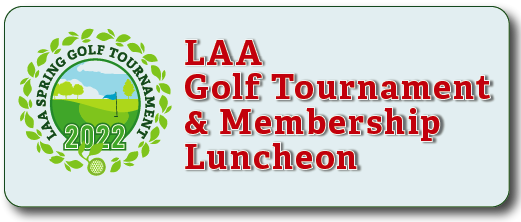 LAA Spring Golf Tournament and PAC Fundraiser 2022
Annual LAA spring golf tournament and PAC fundraiser.
Monday, May 16, 2022
Event Details
Get your clubs and teams together! It's time to signup for the annual LAA Spring Tournament and PAC Fundraiser.
This is also a membership luncheon, free to all LAA members. Be sure to sign up to join us and enjoy a free lunch in the beautiful Hillcrest golf course clubhouse.
If you would like to volunteer at the event, please contact the LAA office. Your help is very much appreciated and helps to make this event fun for all our valued members.
If you would like to purchase a Golf Tournament Sponsorship, please contact the LAA Office.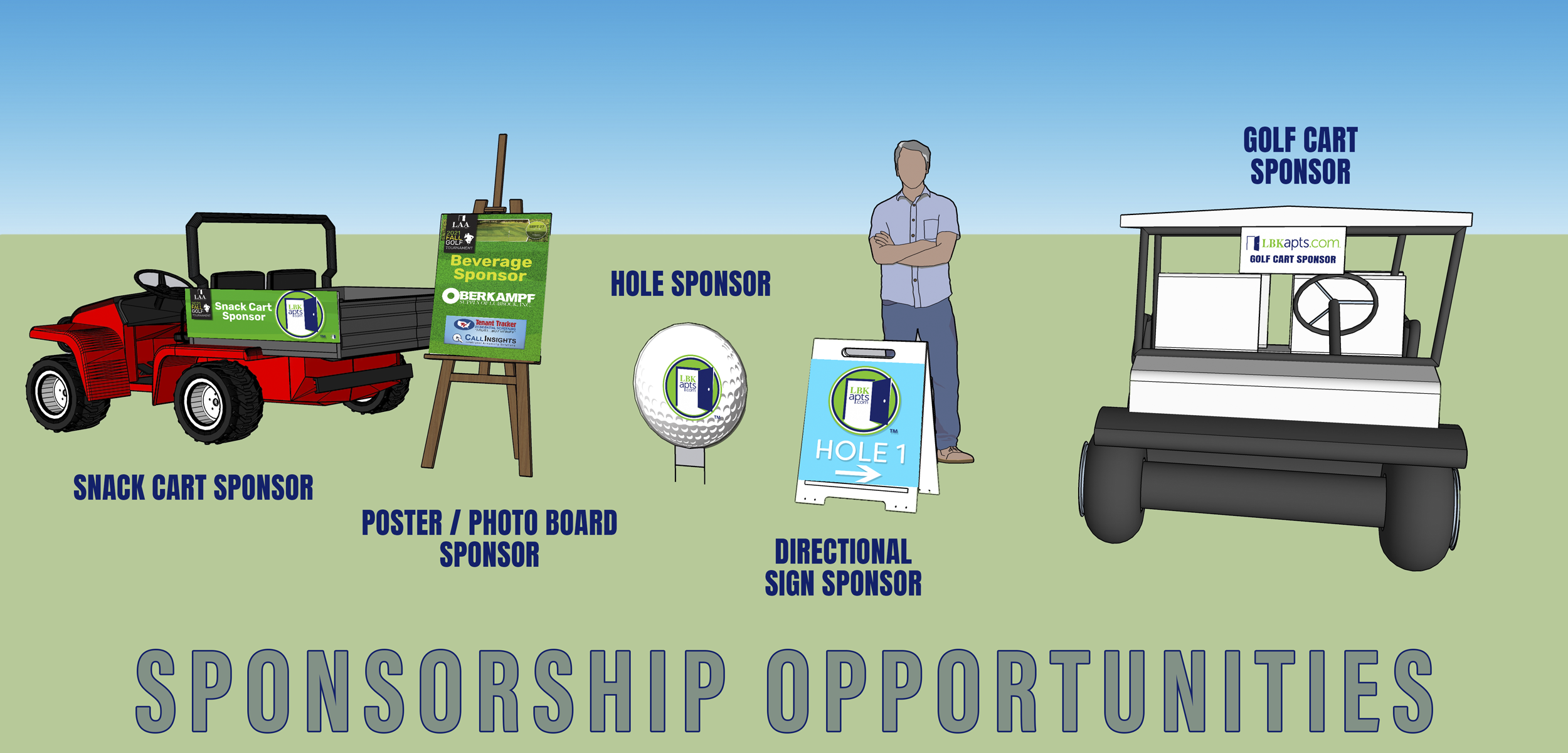 For More Information:
4227 85th Street
Lubbock, TX 79423
806.794.2037