Back to Events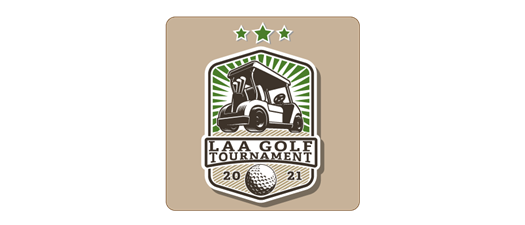 LAA Spring Golf Tournament 2021
Annual LAA spring golf tournament.
Monday, May 24, 2021
Event Details

Get your clubs and teams together! It's time to signup for the annual LAA Spring Tournament.
This is also a membership luncheon, free to all LAA members. Be sure to sign up to join us and enjoy a free lunch in the beautiful Hillcrest golf course clubhouse.
If you would like to volunteer at the event, please contact Debbie. Your help is very much appreciated and helps to make this event fun for all our valued members.
If you would like to purchase a Golf Tournament Sponsorship, please click the "Purchase a Sponsorship" button above. The link will direct you to our online store to view and purchase a golf sponsorship.
LAA is also collecting donations to purchase can goods to benefit the South Plains Food Bank. You can purchase cases of canned vegetables during registration. You can choose any donation amount for the can drive.
1 case ($10) also buys a Mulligan for each member of your golf team. 2 cases ($20) also buy you and your team an extra beverage ticket. 3 cases ($30) will also buy you and each member of your team a chance to win a flatscreen TV.
Be sure to register today as the Earlybird pricing for single and team sign-up will increase on the 24th of April.
For More Information:
4227 85th Street
Lubbock, TX 79423
806.794.2037
Be sure to make a can drive donation during registration to get Mulligans, an extra beverage ticket, and a chance to win a flatscreen TV for you and your teammates.