Back to Events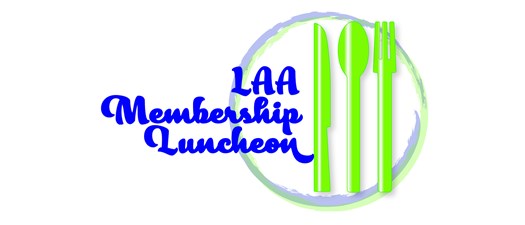 Community Service Recognition Luncheon and Board Election
Thursday, November 18, 2021
Event Details
Join us for the LAA Community Service Recognition Luncheon and Board Election

November 18th, 2021. 11:45 am to 1:00 pm
With guest speakers Early Learning Center of Lubbock and T6/Shadow Warriors
@ McDougal Companies building, 1500 Broadway on the 2nd Floor
$39 for lunch
As outlined in the LAA Bylaws, the Nominating Committee brings forth the following for nomination:
Jason Cantu, Tigris
As stated in Article 5 of the bylaws: "additional nominations from the membership must be submitted in writing five (5) days before the November meeting to be placed on the ballot and to be eligible for

election

. Other nominations will not be considered after that date."
There is 1 vote per member. A member is a property, Independent Rental Owner, or Product Service member, approved by the Board and in good standing.
For More Information:
4227 85th Street
Lubbock, TX 79423
806.794.2037