Back to LAA Gold Sponsors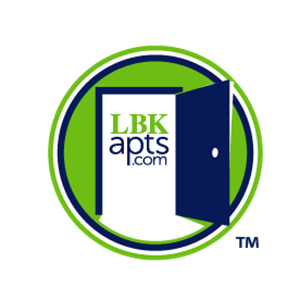 Company Overview
Advertising and Creative Services by the Lubbock Apartment Association. We offer a wide range of advertising and marketing solutions for any LAA member. If you would like to chat about add this member benefit to your membership, please contact Debbie Velasques at 806-794-2039.
Special Offer
New Special Offer!!!
We are offering a special "Lease-Up" advertising package. Please call Debbie at 806-794-2039 or email her at debbie@lbkapts.com for more information.
Product-Service Member
---
Primary Listing Categories
Internet Marketing & Advertising, Locater Service, Photography